Sismitech is your trusted choice
in earthquake protection
and certification of building systems!
Earthquake protection and certification according to the NBCC, CCQ, SMACNA, ASHRAE, CSA, NFPA, International Codes, and other seismic standards.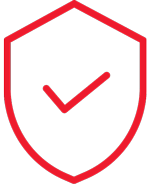 Sismitech offers solutions adapted to specific conditions of your construction site. Professional, detailed design and informative inspections that prevent unexpected problems!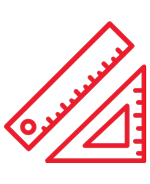 Value engineering with high quality support throughout your project. Fast and efficient service!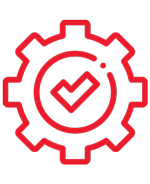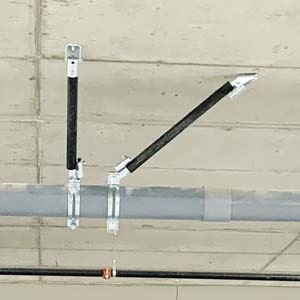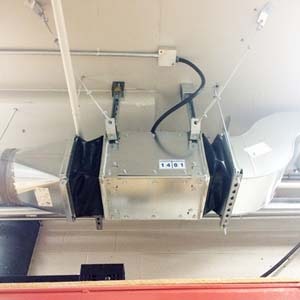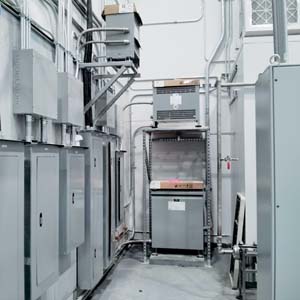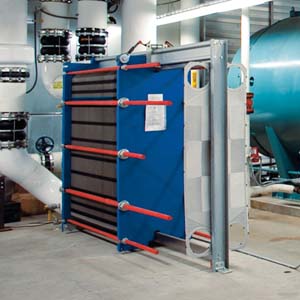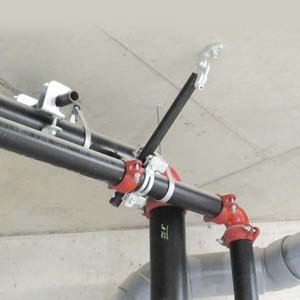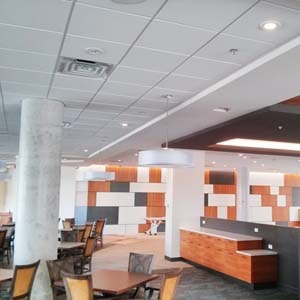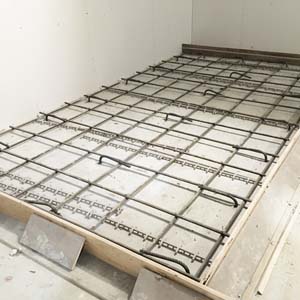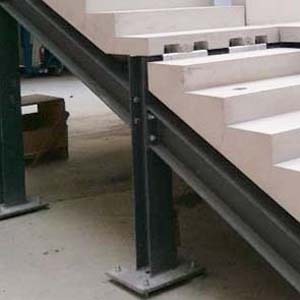 EXPERIENCES OF OUR CLIENTS:
« Nous avons travaillé avec Sismitech sur plusieurs projets maintenant et le service a toujours été professionnel et rapide. Les prix sont très compétitifs et les solutions sont efficaces. Nous recommandons Sismitech sans hésitation. »
– Norman, Président
« Sismitech est une entreprise très professionnelle et bien structurée. Avec la qualité de son service, tous les documents sont faciles à suivre. Toujours là pour nous et facile à rejoindre. Je le recommande fortement! »
– Steve, Chargé de projet
« Rapidité en soumission et en exécution. Précis, efficace pour les solutions. Très professionnel ! »
– Jacques, Chargé de projet
« Prix compétitif, soumission rapide, devis clairs, et aide professionnel pour l'installation requise du parasismique. »
– Carl, Estimateur
« Service très professionnel, plans et devis très détaillés, structurés et rigoureux. »
– Dominic, Directeur de projets
« Excellent service reçu de cette entreprise. Les gens sont ponctuels et efficaces. Je les recommandes! »
– Maxime, Chargé de projet
« Merci beaucoup! Ton service rapide et professionnel est apprécié! »
– Marc-André, Directeur de service
CHECK IF YOU NEED SEISMIC BRACING FOR YOUR PROJECT BY CLICKING HERE
RECIEVE 25% DISCOUNT ON YOUR FIRST CONTRACT (up to $700)