Professional assistance in earthquake protection of mechanical systems and other non-structural components.
We work with NBCC, CCQ, SMACNA, ASHRAE, NFPA-13, CSA, and other North American seismic standards.
Seismic protection and certification to Code
Professional, economical, and safe solutions
Fast and efficient service
We assist you in the following domains:
Plumbing
We offer detailed documentation and specifications for seismic bracing of pipes, tanks, pumps, and other plumbing equipment. Our solutions are customized to meet your construction site conditions, ensuring compliant and resilient installations.
Ventilation
Seismic bracing design and specifications for a wide range of ventilation equipment, including air handling units, fans, silencers, ducts, and other components. Our approach incorporates innovative methods and solutions to streamline installations and minimize material costs without compromising public safety.
Heating and refrigeration
Sismitech offers cutting-edge engineering solutions tailored to your specific needs, whether you're dealing with water towers, chillers, natural gas units, heat exchangers, or other heavy and potentially hazardous equipment. Regardless of the size or weight, our team is equipped to respond to your requirements, ensuring safe and cost-effective seismic installations. We leverage advanced engineering techniques to optimize efficiency and minimize expenses, delivering high-quality solutions that meet your objectives.
Fire protection
With meticulous attention to detail, we develop solutions that are not only highly efficient but also easy to implement. Additionally, we are committed to optimizing implementation costs, providing you with cost-effective options without compromising on quality. Sismitech to delivers efficient, practical, and budget-friendly solutions that prioritize both public safety and ease of implementation.
Electricity
From light fixtures and transformers to MCCs and large cable trays, we deliver precise solutions tailored to your unique requirements and specific conditions of your construction site. Our expertise ensures that every aspect is considered, providing you with optimal seismic solutions that perfectly fit your needs.
Acoustic ceilings
Our comprehensive analysis of acoustic ceilings includes  detailed design and report that identifies the necessary seismic bracing components for each room in your building. We leave no stone unturned, ensuring a thorough assessment and providing you with an in-depth understanding of the required seismic bracing elements.
Architectural elements and housekeeping pads
Our engineering designs are tailored to meet your specific requirements, whether it involves a concrete slab, concrete base, concrete staircase, or any other non-structural component. We understand the unique needs of each project and customize our designs accordingly. Count on us to deliver solutions that are perfectly adapted to your specifications, ensuring optimal performance and functionality.
Our engineering services include: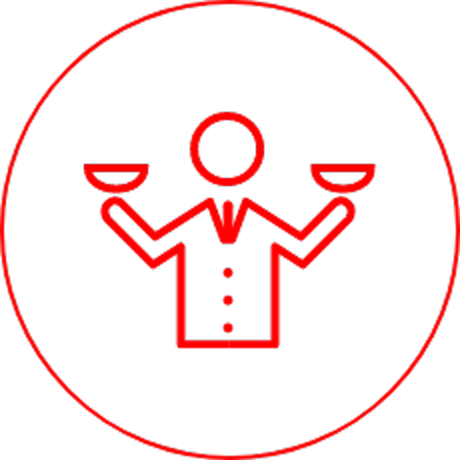 Seismic feasibility study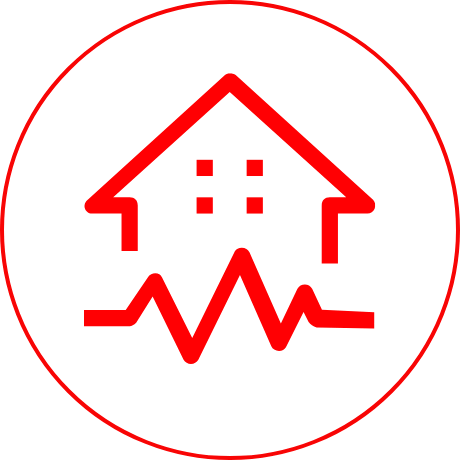 Design of earthquake protection systems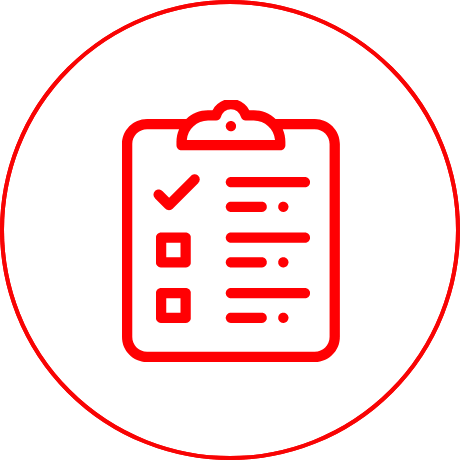 Preparation of detailed plans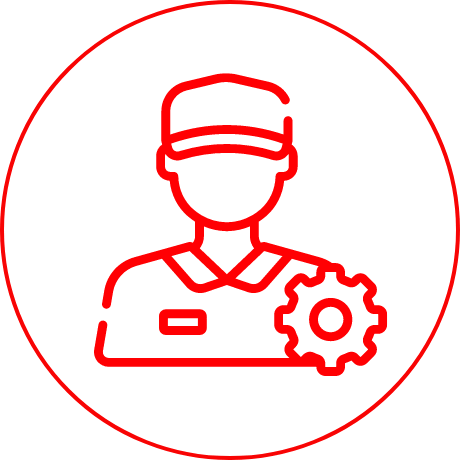 Technical assistance on site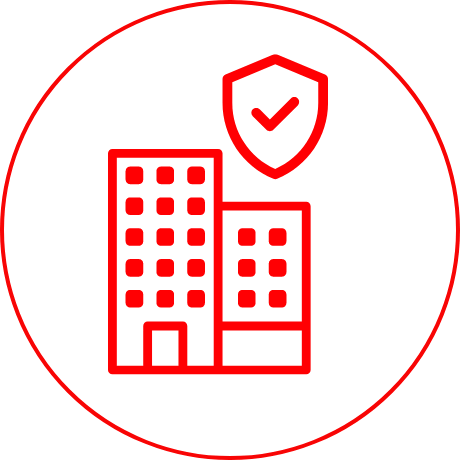 Inspection and verification of installations and bracing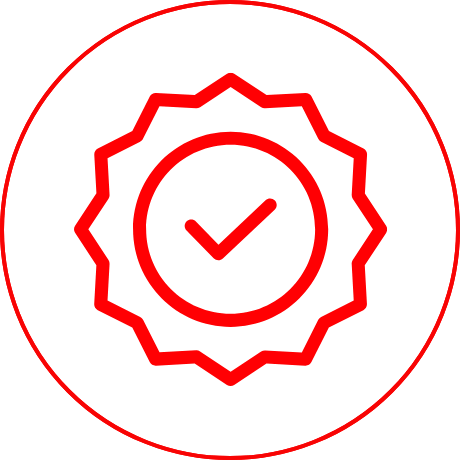 Compliance report and seismic certification