Complete and professional assistance in earthquake protection of mechanical systems and non-structural components.
We work with NBCC, CCQ, SMACNA, ASHRAE, NFPA-13, CSA, and other North American standards.
Earthquake protection and certification in accordance with NBCC and CCQ
Professional, economical, and safe solutions
Fast and efficient service
We assist you in the following domains:
Plumbing
Whether it is tanks, pumps, pipes, or large mechanical shafts, we will provide you with complete and customized installation specifications corresponding to conditions specific to your construction site.
Ventilation
Your air handling units, roof units, fans, silencers, and large ducts will be analyzed with cutting-edge methods to facilitate installation work and to reduce material costs while respecting the protection of the public.
Heating and refrigeration
No matter the size and weight of your water towers, chillers, natural gas units, heat exchangers, or other bulky and dangerous equipment, Sismitech responds to your situation by providing cutting-edge engineering solutions to carry out your projects and installations at a lower cost.
Fire protection
Sismitech pays special attention during the design phase for this very demanding discipline. You receive solutions that are more efficient and easier to implement without compromising public protection and implementation costs.
Electricity
Whether it is a question about light fixtures, transformers, MCCs, or large cable trays, we provide you with exact solutions adapted to your requirements and to specific conditions of your construction site.
Acoustic ceilings
We carry out a complete analysis for your acoustic ceilings and provide you with a detailed report showing all bracing components required in every room of the building.
Architectural elements and housekeeping pads
Whether it is a concrete slab, concrete base, concrete staircase or another non-structural component, our engineering designs are adapted to your specific requirements.
Our engineering services include: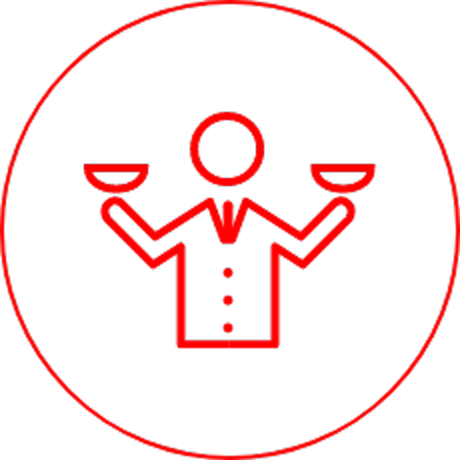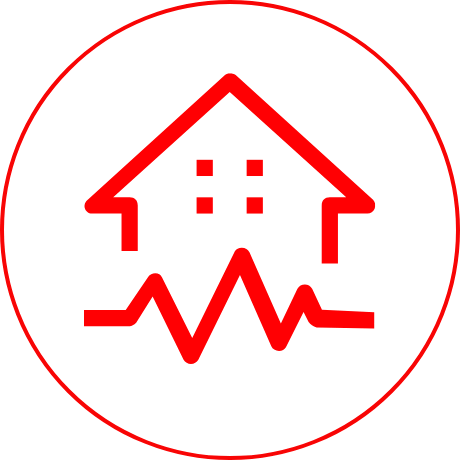 Design of earthquake protection systems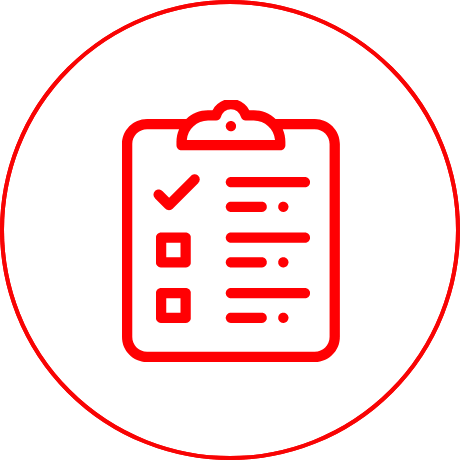 Preparation of detailed plans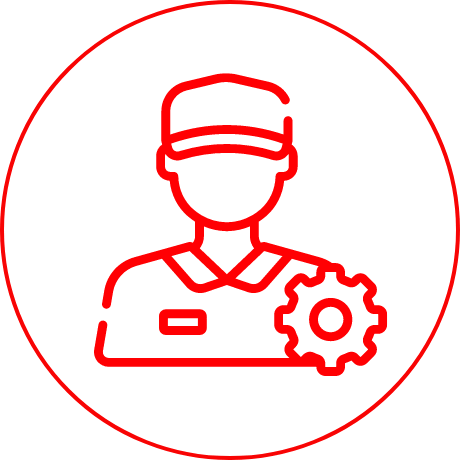 Technical assistance on site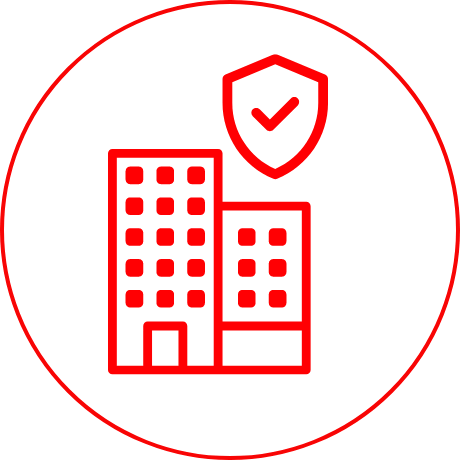 Inspection and verification of installations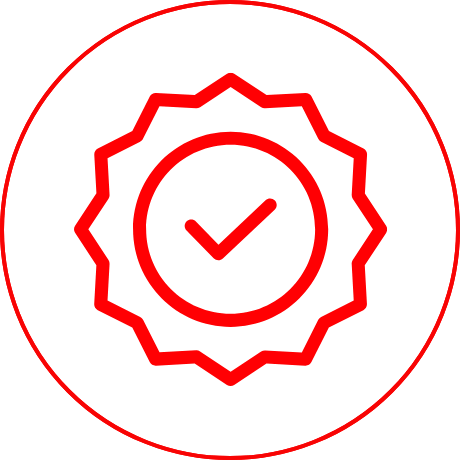 Compliance report and seismic certification